COMING SOON IN 2020!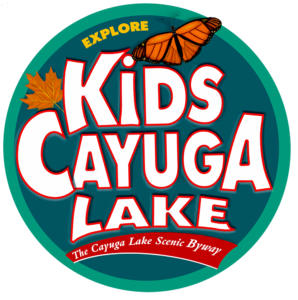 The Byway Board is working on a new program for families to learn about and experience some very cool places around the lake. While some of the sites are well known, others may be new to residents and travelers. The program will be a fun scavenger-hunt style activity for the whole family to participate in.
Featured Partners
Top-Tier Supporters of the Cayuga Lake Scenic Byway, Inc. Enjoy the Ride!