WHAT AN AWESOME CHALLENGE!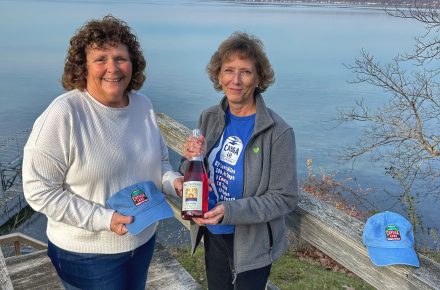 The Cayuga Lake Scenic Byway 2023 Virtual Step Challenge Fundraiser concluded on September 30th and what a challenge it was! Thirty-one folks stepped up for the challenge – no pun intended – and clocked 9,606,098 steps. Our top stepper, Carrie, clocked 651,814 steps! We're not sure if she even slept during the month of September but, hats off to Carrie!
We thank all the folks who registered for the challenge whether you stepped or not. Thanks to your generosity we kicked off our Capital campaign raising $1,482.00.
STAY TUNED AS WE CONTINUE OUR CAPITAL CAMPAIGN INTO 2024 WITH MORE FUN EVENTS TO JOIN IN!
The Need for a Capital Fund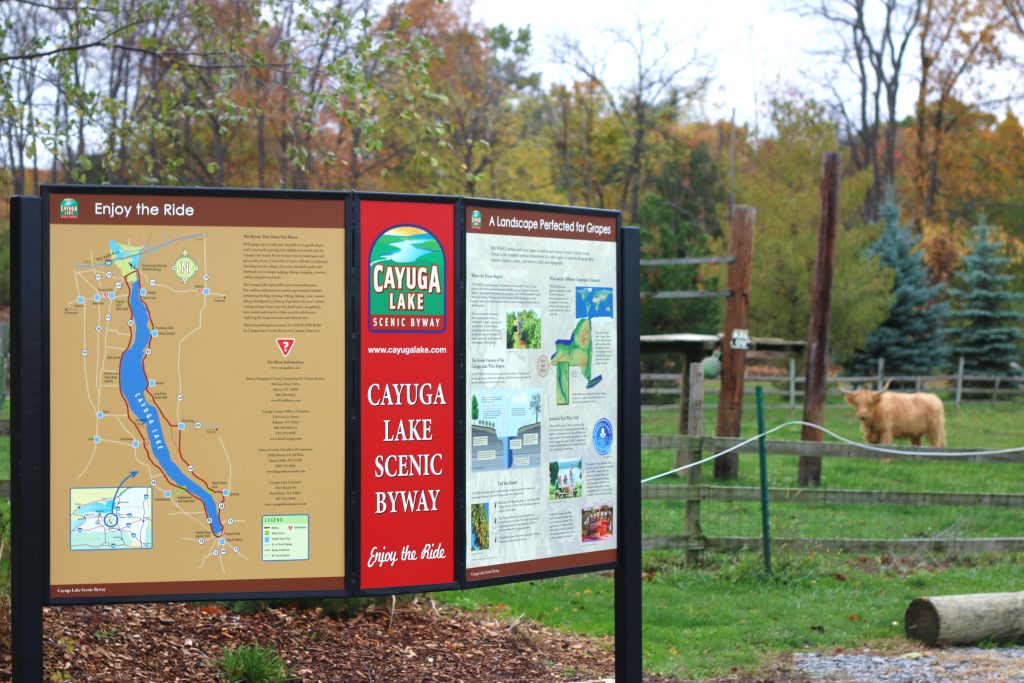 We currently have 25 signs installed around the Byway. Three of the signs support our mission to share information about the history, culture, and natural landscape that is the focus of the scenic byway. Eleven signs are wayfinding signs for the Cayuga Lake Blueway Trail. The remaining eleven signs are interpretive signs for our Birding Trail.
While we partner with private and public locations to install our signs on their property, we are responsible to maintain and replace the signs as needed. Signs fade over time or are damaged by weather or humans and will need to be replaced in a timely fashion. We also want to install more interpretive signs to cover more history, culture, and landscape stories to enhance Byway travelers experiences. So, we've hit the threshold and now need to establish a dedicated fund for the sign program.
Our goal is to raise a minimum of $5,000.00 from this year's event.
2023 Step Challenge Swag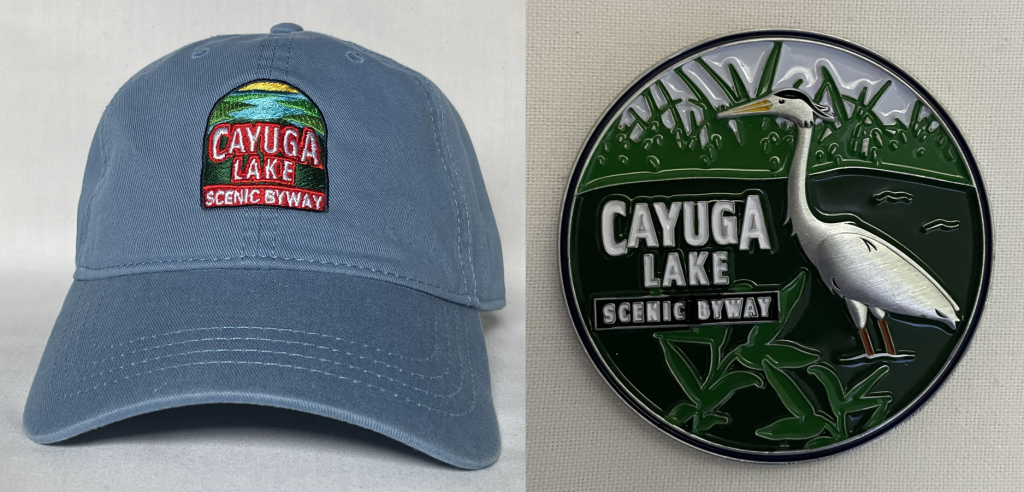 THANK YOU TO OUR SPONSORS!

For generations, Tompkins has helped the communities we serve thrive and grow. As a community-based financial institution, we consider it our duty to provide innovative financial solutions for local families and businesses as they navigate their financial journeys. Whether you're a first-time homebuyer hoping to put down roots, or an entrepreneur looking to grow your business, Tompkins is here for you every step of the way.
From our founding, Tompkins has understood the importance of giving back and doing what's right. Charities, nonprofits, and civic organizations are essential for a successful community, and we're proud to help with financial support and volunteerism. Through the areas of community development, arts and culture, healthcare, human rights, education access, and beyond, we're always looking for ways to strengthen our communities and help those who need it most.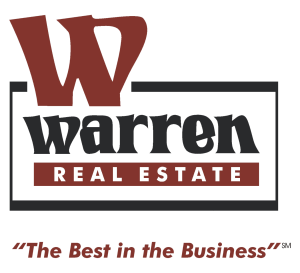 For over seven decades and three generations, thousands of people have trusted the Warren family of agents with their real estate transactions. Warren Real Estate was founded in 1953 by Ann Warren, one of the first women Realtors in Tompkins County and remains family and locally-owned today. Warren Real Estate is a successful and highly reputable force in the Finger Lakes real estate business with more than 175 agents in 7 offices that span 13 counties. They have offices in Ithaca, Binghamton, Corning, Elmira/Horseheads, Watkins Glen, and Vestal. The cornerstones of their business are deep knowledge, experience and superior service.
Featured Partners
Top-Tier Supporters of the Cayuga Lake Scenic Byway, Inc. Enjoy the Ride!