Want to do the Cayuga Lake Blueway Trail but don't have your own paddlecraft or don't want to travel with your own equipment?  You are in luck as there are businesses that rent paddlecraft and paddle equipment. For first-time or novice boaters, the outfitters provide lessons. We highly recommend you take a lesson before venturing out on the Blueway Trail. A lesson will make your first paddle experience on Cayuga Lake more enjoyable and safer!
We put together 24 day-trip options to choose from. Head over to the Day Trips page to check out a trip that's right for you.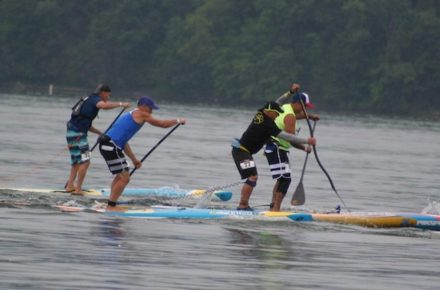 Featured Partners
Top-Tier Supporters of the Cayuga Lake Scenic Byway, Inc. Enjoy the Ride!