Welcome to the Cayuga Lake Scenic Byway! Officially designated a New York State Scenic Byway in 2002 by the New York State Department of Transportation, our Byway is an 87-mile loop surrounding Cayuga Lake. The route features scenic views of the lake and its shores, rural and woodland landscapes and numerous historic, natural, and cultural attractions.
An alternative to State Routes 96, 36, 14 and Interstate 81, the Byway offers travelers an opportunity to immerse in the glacial-formed Cayuga Lake landscape, visit local wineries and farms, explore the region's villages and hamlets and utilize Cayuga Lake's extensive recreational resources.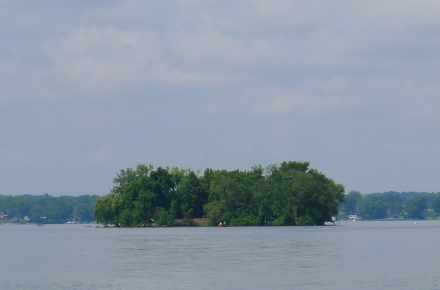 Yes, Frontenac Island. The island is located offshore of the village of Union Springs. While it appears to be just a large clump of trees in the lake, this island has a very interesting past dating back thousands of years! So, read on.
Learn more

about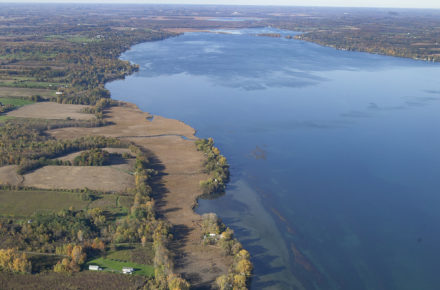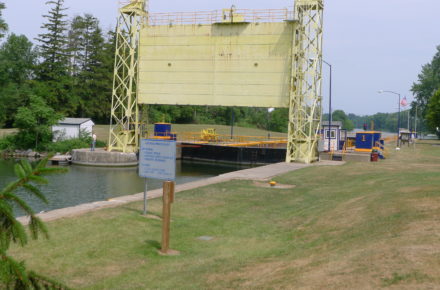 Once the frontier of the United States, the Cayuga Lake region was home to progressive cultural movements and industrial innovations. The Erie Canal is one of the early transportation innovations.  Read on to learn about canal travel between Cayuga and Seneca Lakes.
Learn more

about History Abounds in the Cayuga Lake Landscape
Touring the Byway
There are many places to visit along the way on the Cayuga Lake Scenic Byway. So, take your time, stop often and let us know all about your trip.
Featured Partners
Top-Tier Supporters of the Cayuga Lake Scenic Byway, Inc. Enjoy the Ride!