Cayuga Lake, the longest and second deepest of the Finger Lakes, has provided residents and visitors throughout the centuries with water transportation connection to the world beyond; food; and recreation in the form of pleasure boating, swimming or quiet contemplation along its shores. To celebrate this treasured body of freshwater, leaders of the communities around the lake came together to showcase the historic, natural and cultural assets that tell the story of the significance of Cayuga Lake to our past, present, and future.
Supported by two New York State sponsored programs, Scenic Byways and Local Waterfront Revitalization, we share the stories through land and water experiences of Cayuga Lake. Either way you travel ENJOY THE RIDE!
From the Ithaca Commons at the south end, to the Montezuma National Wildlife Refuge at the north end, and all the wonderful places…
WHAT'S NEW!
We are adding new information on the website this year. The most recent additions are an Itineraries option under the Byway menu and some new videos to show the many activities you can enjoy on your trip to Cayuga Lake.  If you haven't checked out the Blueway Trail menu or the KIDS CAYUGA LAKE page, under the Byway menu, head there now.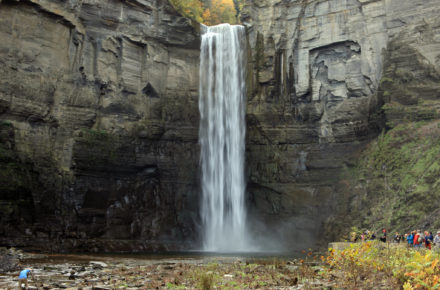 The summer rain storms have kept lots of water flowing over Taughannock Falls. A banner year for pictures of one of the outstanding natural attractions of the Northeast, Taughannock Falls, plunging 215 feet in the 400-foot deep, rocky cliff gorge.
Learn more

about Taughannock Falls State Park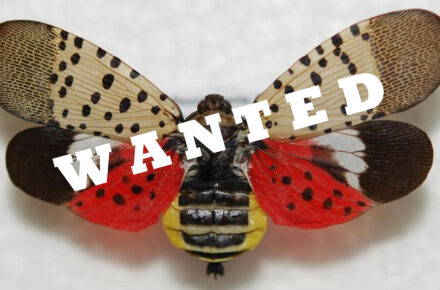 Have you seen this colorful insect? The Spotted Lanternfly (SLF), also known as the blistering cicada, is a sap-feeding insect native to Asia. They have been found in the United States and were first discovered in Berks County in southeastern Pennsylvania in 2014. Since…
Learn more

about Learn More
#cayugalake
Share your experience along Cayuga Lake whether wheeling your way around or paddling on the lake.
Featured Partners
Top-Tier Supporters of the Cayuga Lake Scenic Byway, Inc. Enjoy the Ride!