Cayuga Lake, the longest and second deepest of the Finger Lakes, has provided residents and visitors throughout the centuries with water transportation connection to the world beyond; food; and recreation in the form of pleasure boating, swimming or quiet contemplation along its shores. To celebrate this treasured body of freshwater, leaders of the communities around the lake came together to showcase the historic, natural and cultural assets that tell the story of the significance of Cayuga Lake to our past, present, and future.
Supported by two New York State sponsored programs, Scenic Byways and Local Waterfront Revitalization, we share the stories through land and water experiences of Cayuga Lake. Either way you travel, ENJOY THE RIDE!
From the Ithaca Commons at the south end, to the Montezuma National Wildlife Refuge at the north end, and all the wonderful places…

From our house to yours, we wish for you a healthy holiday season!
Looking for a unique gift for that hard-to-shop-for person, go to our Shop page and send the gift of the Cayuga Lake Scenic Byway! Your purchase also helps us continue our programs.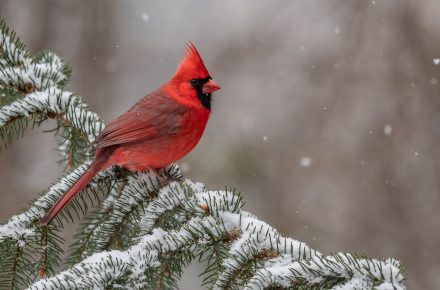 Cayuga Lake is an ideal place to see and learn about the wide variety of birds that pass through the area or make it their home. Follow our Birding Trail around the lake for an introduction to our feathered friends.
Learn more

about Scenic Byway Birding Trail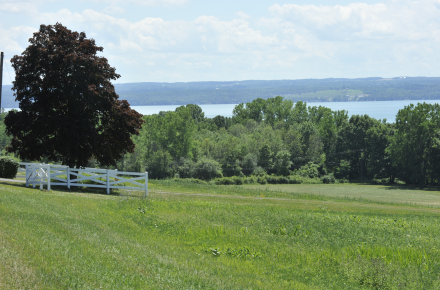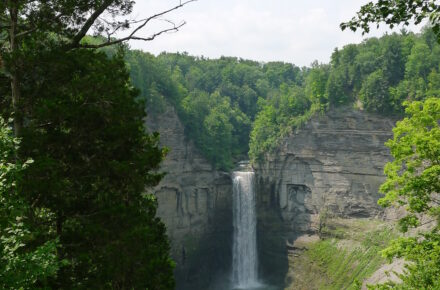 Head on over to our Itineraries page to spark some ideas of the adventures you can have visiting the Cayuga Lake area. Of course, not to be missed is spectacular Taugannock Falls, all 215-feet of it.
Learn more

about Intineraries
The Village of Unions Springs, located along the east side of Cayuga Lake, installed our first ADA paddlecraft launch for the Blueway Trail. It's a beauty!
Learn more

about Blueway Trail
#cayugalake
Share your experience along Cayuga Lake whether wheeling your way around or paddling on the lake.
Featured Partners
Top-Tier Supporters of the Cayuga Lake Scenic Byway, Inc. Enjoy the Ride!