Cayuga Lake, the longest and second deepest of the Finger Lakes, has provided residents and visitors throughout the centuries with water transportation connection to the world beyond; food; and recreation in the form of pleasure boating, swimming or quiet contemplation along its shores. To celebrate this treasured body of freshwater, leaders of the communities around the lake came together to showcase the historic, natural and cultural assets that tell the story of the significance of Cayuga Lake to our past, present, and future.
Supported by two New York State sponsored programs, Scenic Byways and Local Waterfront Revitalization, we share the stories through land and water experiences of Cayuga Lake. Either way you travel, ENJOY THE RIDE!
From the Ithaca Commons at the south end, to the Montezuma National Wildlife Refuge at the north end, and all the wonderful places…
WHAT'S NEW!
We are excited to continue to provide programs to help people enjoy the ride around Cayuga Lake to visit the wonderful scenic, historic and cultural resources. This year we are focusing our attention on our Cayuga Lake Scenic Byway Birding Trail. We hope you choose to come to Cayuga Lake in 2023 for your vacation, however many days that is for you.

Keep us on your "check in with" list as we add more ideas for vacations to Cayuga Lake. Head over to the Itineraries menu to plan your 2023 vacation. View our videos to see the many activities you can enjoy on a trip to Cayuga Lake.  If you haven't checked out the Blueway Trail menu or the KIDS CAYUGA LAKE page, under the Byway menu, head there now.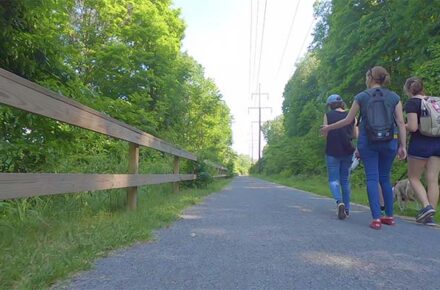 Our 2023 fundraising event is ready to go. This year money raised will go to establish a Capital Fund for our interpretive and wayfinding sign program. Head to our Events page to learn more and register.
Learn more

about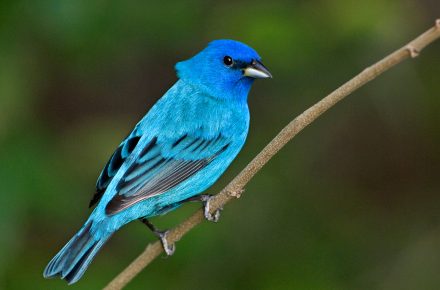 Cayuga Lake is an ideal place to see and learn about the wide variety of birds that pass through the area or make it their home. Follow our Birding Trail around the lake for an introduction to our feathered friends.
Learn more

about Scenic Byway Birding Trail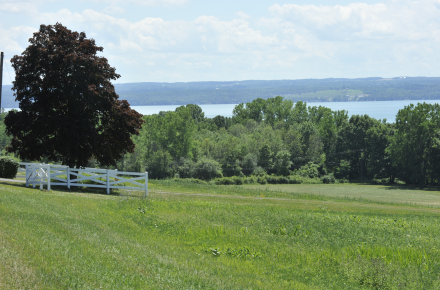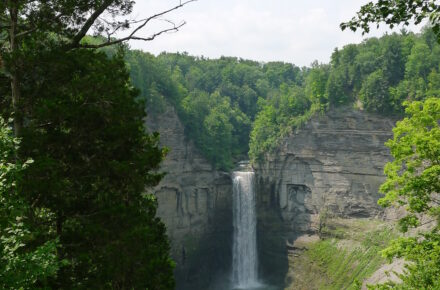 Head on over to our Itineraries page to spark some ideas of the adventures you can have visiting the Cayuga Lake area. Of course, not to be missed is spectacular Taugannock Falls, all 215-feet of it.
Learn more

about Intineraries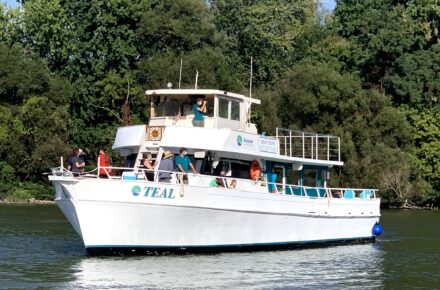 Join the Discover Cayuga Lake crew on the M/V Teal for a land and water adventure sure to grow your appreciation of the Cayuga Lake landscape.
Learn more

about Land & Water Tour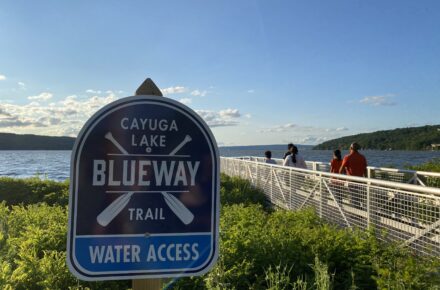 We have some exciting news to share about the Blueway Trail so stay tuned! In the meantime, start planning your paddle adventure for the coming year.
Learn more

about Blueway Trail
#cayugalake
Share your experience along Cayuga Lake whether wheeling your way around or paddling on the lake.
Featured Partners
Top-Tier Supporters of the Cayuga Lake Scenic Byway, Inc. Enjoy the Ride!