IT'S HERE!
Cayuga Lake Scenic Byway Virtual Step Challenge!
Sponsored by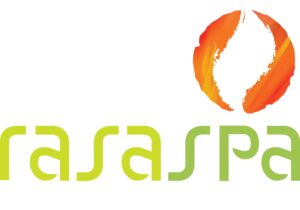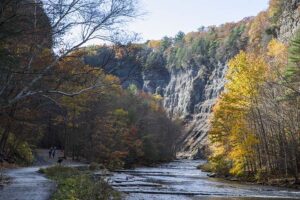 Join us for the first annual Cayuga Lake Scenic Byway Virtual Step Challenge! The Scenic Byway is an 87-mile loop around Cayuga Lake, which is the longest and second deepest of the Finger Lakes. To celebrate those 87 miles, we've decided to challenge you to see if you can walk the length of the byway in 30 days, which translates to roughly 184,000 steps. I know what you're thinking. It seems like a lot of steps, but divided amongst the full 30 days, it's only about 6,134 steps a day and totally doable!
Details:
Dates to complete the challenge: October 15 to November 14, 2021
How to complete: Register for the event by clicking on the link below. Once registered, download the free Pacer app and link it to your favorite fitness tracker, Fitbit, Garmin or for i-Phone users Apple Health or Apple Watch and for Android users use Google Fit or Samsung Health. Make sure after you register to join the group from the Pacer app. The app will cumulatively keep track of all your steps throughout the duration. Remember too, you can enter the challenge even after October 15th.
Here's the link to join: https://www.mypacer.com/challenges/BKP1632?short_id=2DJXwJ6
Cost: $30 per registrant
Swag: The first 100 registrants will each receive a CLSB water bottle (hydration is key!), a CLSB window decal (static cling), as well as, a custom event medal! The Top 10 Steppers will receive a beautiful Keepsake sponsored by Rasa Spa designed by Mickey Roof, of The Jewel Box of Ithaca, NY.
Ways to get your steps in: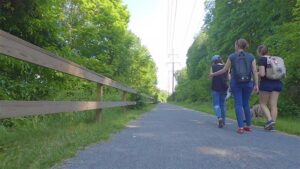 Walk a dog; Go for a run; Regular everyday steps at work or home; Walk to Taughannock Falls; Walk the Black Diamond Trail; Walk the Cayuga Waterfront Trail in Ithaca; Check out the byways Geocaching program; Walk through the Montezuma National Wildlife Refuge; Trick or Treating!; Park the farthest away from your destination's front door; Blueway Trail spots.
Please note: While many of our suggestions are right on the byway, you do not have to be here to complete this challenge. You can do it wherever and however you'd like- that's the great thing about a virtual event!
See you along the Cayuga Lake Scenic Byway!
HERE'S THE SWAG!
The first 100 registrants will receive:
Window Decal (static-cling)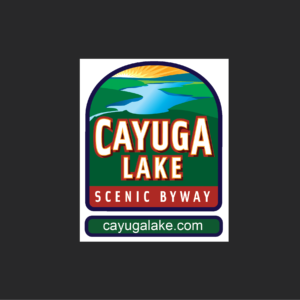 Cayuga Lake Scenic Byway Medal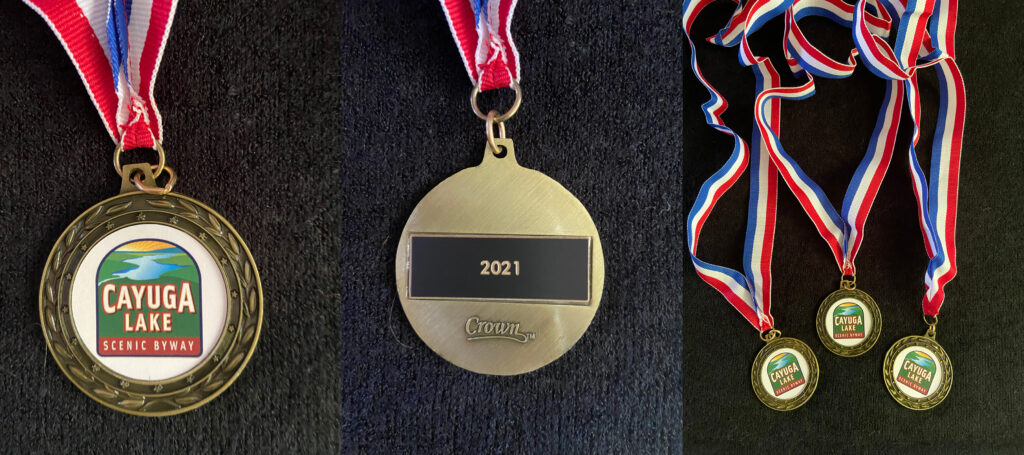 Water Bottle Sponsored by Cayuga Health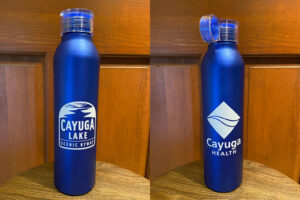 Featured Partners
Top-Tier Supporters of the Cayuga Lake Scenic Byway, Inc. Enjoy the Ride!