Discover Ithaca's roots are in hospitality, outdoor recreation, development, and customer service. We've had our thumb on the pulse of Ithaca's heartbeat for more than 50 years. This intimate connection with our community, and love for the Finger Lakes natural beauty, drove us to create a one of a kind, worry-free experience for visitors to Discover Ithaca. Take a dinner cruise on a Duffy electric boat, paddle along the Cayuga Lake Inlet, or stay at one of our unique retreats. There's something for everyone here.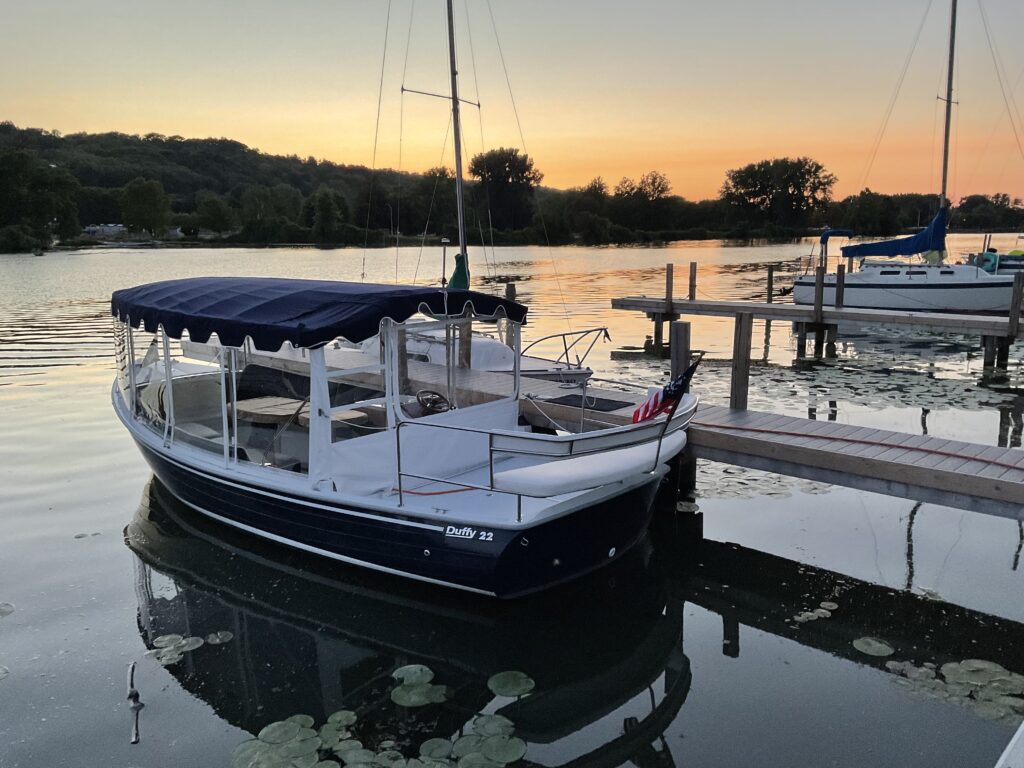 Purpose – Build awareness, and access to the diversity of activity in our area while enriching the local community.
Vision – To activate, and engage with what makes Ithaca incredible by providing a range of accommodations, and connections to local areas, and activities.
Mission – Discover extraordinary experiences that inspire.
Values – Boldness, diversity, connection, quality, customer commitment
Featured Partners
Top-Tier Supporters of the Cayuga Lake Scenic Byway, Inc. Enjoy the Ride!